BTS will return with the English song "Butter" on the 21st of next month.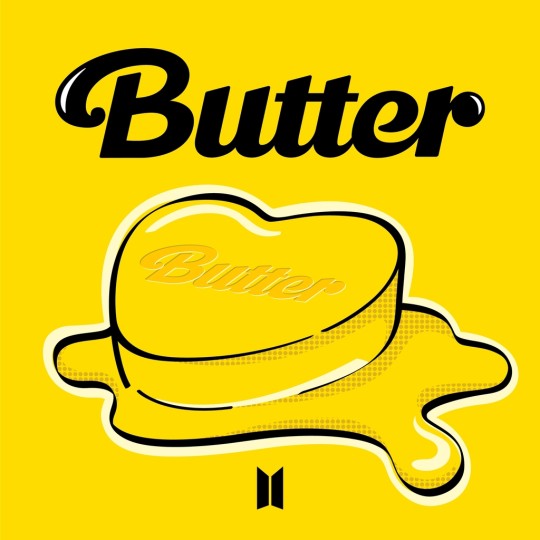 According to Big Hit Music on the 27th, BTS will release its new digital single "Butter" worldwide at 1 p.m. on the 21st of next month (Korea time).


"It's an exciting and exciting summer song," the agency said. "It's a dance-pop-based, exciting and cheerful song that gives BTS a soft and charismatic charm."


"Butter is a song that exudes the charm of BTS that will melt into your daily lives like butter," said Weverse, a fan community platform.


Real albums containing "Butter" will also be released sequentially at home and abroad this summer, the agency announced.


"Butter" is BTS's second English song following "Dynamite," which was released as a digital single in August last year, and attention is being paid to how the new song will resonate in the global music market following the mega hit of "Dynamite."
Bias' Pics & Gifs▼▼▼▼▼▼
Raise Bias' brand reputation↓↓↓↓↓↓
kdol.page.link/?apn=com.hashpurple.kdol_flutter&ibi=com.hashpurple.kdol-flutter&isi=1524477967&link=https%3A%2F%2Fkdol.me%3Fkbv%3D123