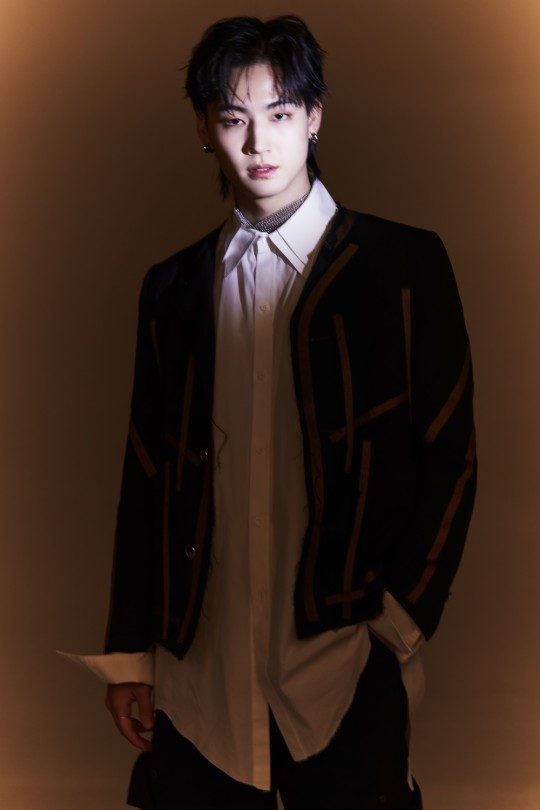 GOT7 member JB will start anew under the name JAYB.

H1GHR Music, the agency, said on the 11th, "Artist JB, who served as the leader of the group GOT7, will newly join H1GHR Music under the name of JAYB," adding, "We will release our first single after joining the label on the 14th."


Park Jae-beom, head of H1GHR Music, met with JAYB in person and expressed his intention to recruit them, and the two have continued to discuss joining the label.

"As a solo artist, I thought I had to make a more careful decision because it was a new start. "I'm musically free, but I've been through a lot of worries about what kind of music I'm going to do in the future or about things other than music," he said, explaining the process of deciding to join Haier Music.


"I felt grateful that CEO Park Jae-beom visited and trusted me first. "I finally decided to join H1GHR Music with the goal of becoming an artist who can show more variety in the future by utilizing my previous musical career as an idol," he said, expressing his expectation for joining H1GHR Music.


JAYB was active in various groups and individuals during its previous activities. In addition to GOT7, JJ Project, and Jus2, he also showed his music crew offshore activities, and continued his pursuit of music under the artist name Def. used in personal music activities. Now he has added the name of H1GHR music artist "JAYB" to show his aspiration to show new music as an R&B musician.


JAYB will showcase R&B-based music by utilizing its attractive tone. As he has strengths in performance as well as vocals, he plans to strengthen his position as a male solo artist in the domestic and foreign music market with various works that utilize his own strengths.
Bias' Pics & Gifs▼▼▼▼▼▼
Raise Bias' brand reputation↓↓↓↓↓↓
kdol.page.link/?apn=com.hashpurple.kdol_flutter&ibi=com.hashpurple.kdol-flutter&isi=1524477967&link=https%3A%2F%2Fkdol.me%3Fkbv%3D123