AOMG reported on its official SNS on the 4th that Yugyeom's new song will be released on the 11th.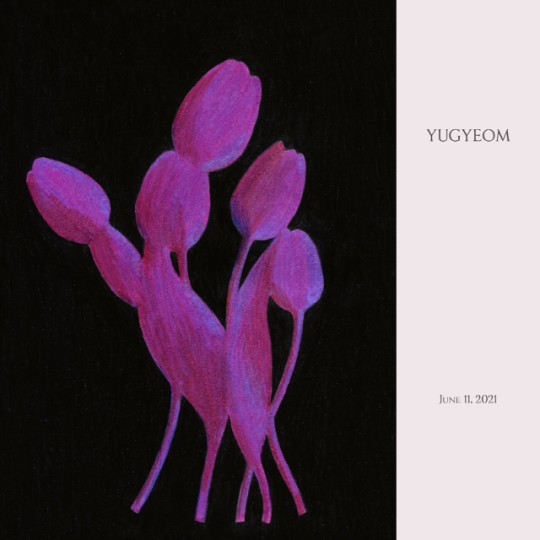 The images released together included purple tulips expressed in pictures and the phrases "YUGYEOM" and "June 11, 2021."


Yugyeom received enthusiastic responses from global fans by showing his first teaser image of his solo album on the 3rd. He then confirmed the release date on the 11th, raising interest in solo artist Yugyeom.

In particular, this new report is the first time Yugyeom has announced since signing an exclusive contract with AOMG. This raises questions about what synergy Yugyeom will create in AOMG.

Yugyeom has been working as a GOT7 (GOT7) and has demonstrated various musical abilities such as singing, dancing, writing and composing. As such, his solo song is already attracting many fans' expectations.
KDOL app download and Raise Bias' brand reputation↓↓↓↓↓↓
kdol.page.link/?apn=com.hashpurple.kdol_flutter&ibi=com.hashpurple.kdol-flutter&isi=1524477967&link=https%3A%2F%2Fkdol.me%3Fkbv%3D123