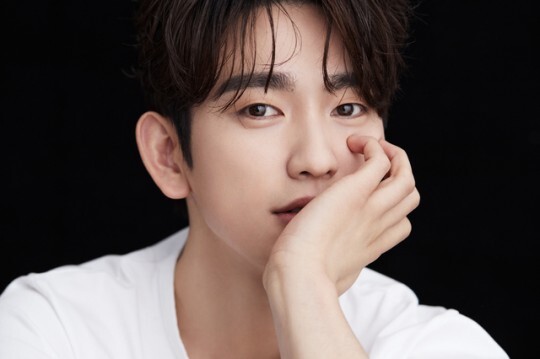 The members of the group 'GOT7' are starting their solo activities in earnest. At the beginning of this year, the seven members all left JYP Entertainment and each has a different agency.


According to Sublime Artist Agency on the 29th, Jackson, a member of GOT7, will release his new single 'Drive You Home' at 1 pm on the same day.

It is a lively sound song with 808 drums added to the main melody emphasizing the synthesizer and bass. Jackson took part in writing and composing the lyrics.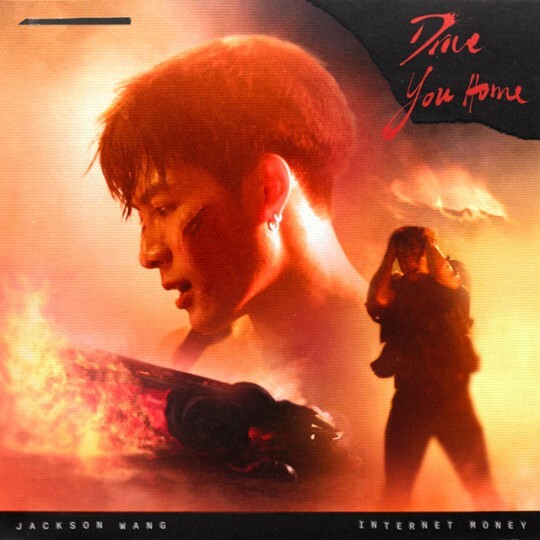 Jinyoung, another member of GOT7, who is focusing on acting after joining the actor's agency BH Entertainment, will also release a new single 'DIVE' at 6 pm on the same day.
It was written and composed by Jinyoung. He said, "I wrote with a focus on the lyrics of 'my world that will become the sea'. If you continue to accept a certain object, it is a kind of 'belief' that at some point you will be filled with people, love, abilities, and growth, like the sea, endlessly. A song about"


Another member of GOT7, Jay B, will release their first EP on August 26th. This is the first album released after joining Hire Music. It contains a total of 7 songs, including 'Switch It Up', which was released in May. It features musicians of various genres.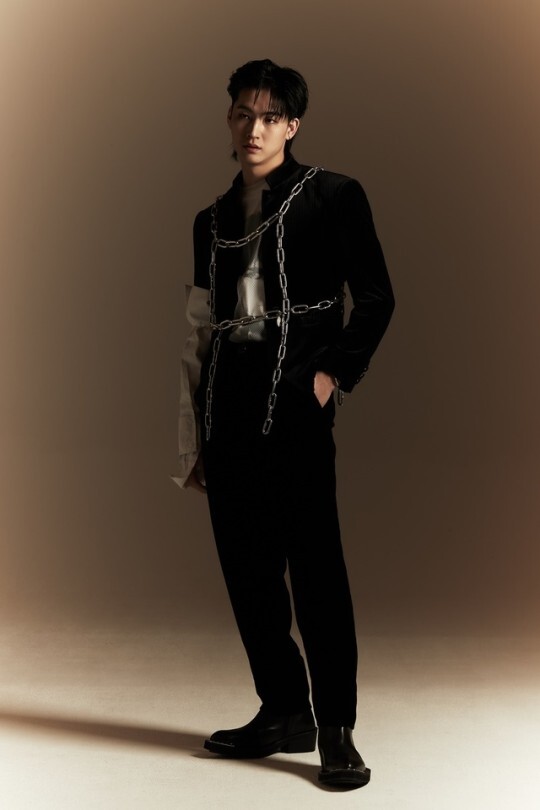 JB, who joined Hire Music in May, began his solo career with his first single 'Switch It Up', ranking 6th on the US Billboard R&B Digital Song Sales Chart.