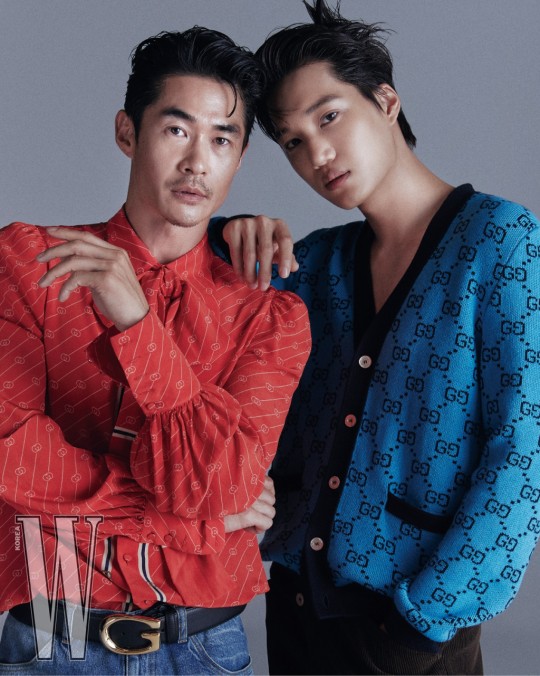 EXO Kai and Bae Jung-nam exuded the charm of men through fashion pictorials.


Kai and Bae Jung-nam perfectly performed the Gucci Overture collection with their unique charms in the July issue of "W Korea" released on the 23rd.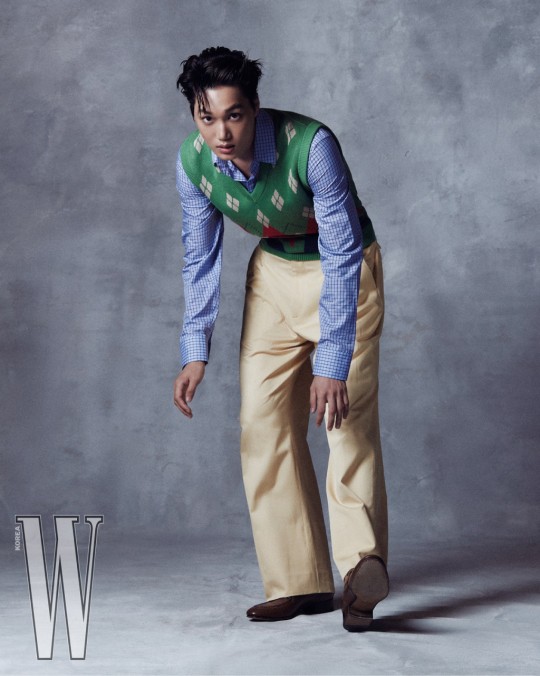 Kai matched Gucci Escatology with a blue-colored GG multi-color wool cotton cardigan with a white light tone sneakers featuring "25" print details to showcase Kai's chic and boyish charm.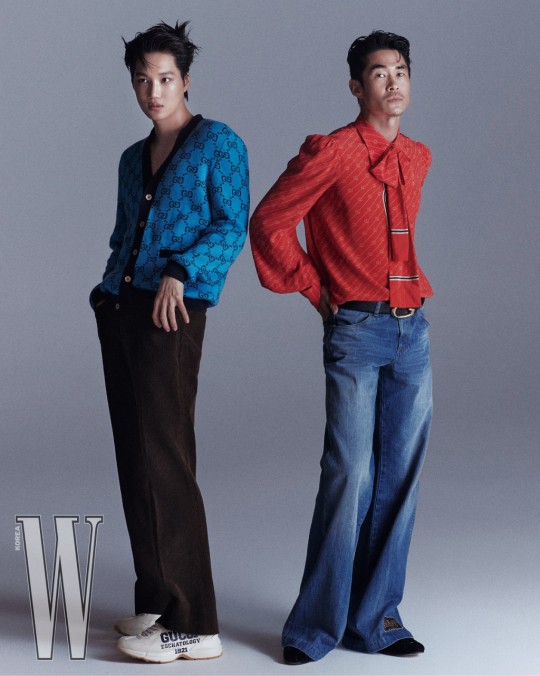 It also creates a stylish pictorial image in combination with the Gucci Outwear Collection, including the Argyle-patterned green-multi-color knitwear, light blue-red checkered shirts, and small multi-color checkered top handle tote bags with "ICCUG" embroidery details.
KDOL app download and Raise Bias' brand reputation↓↓↓↓↓↓
https://kdol.page.link/?apn=com.hashpurple.kdol_flutter&ibi=com.hashpurple.kdol-flutter&isi=1524477967&link=https%3A%2F%2Fkdol.me%3Fkbv%3D123