Blackpink Lisa set another new record on Spotify, the world's largest music platform.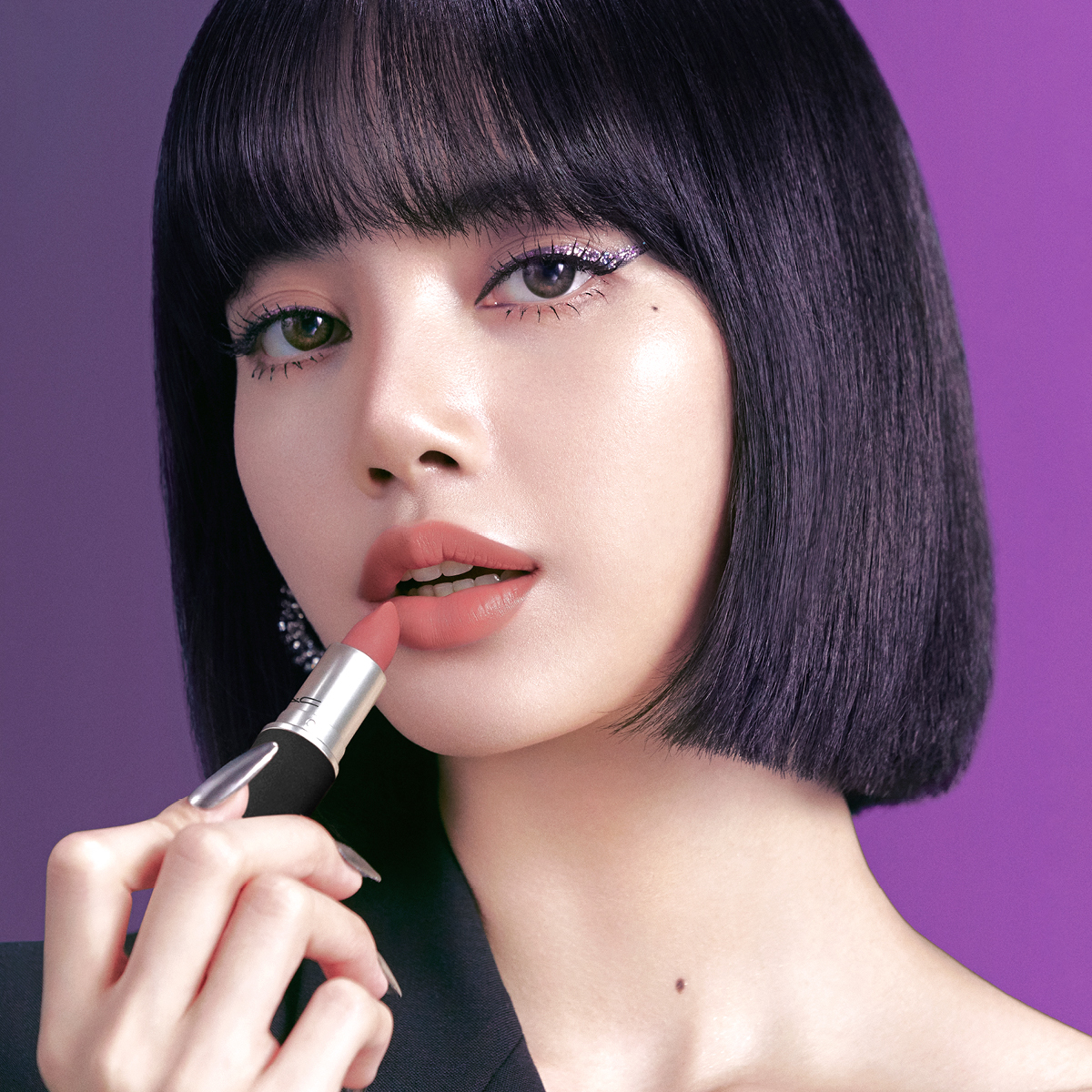 According to her agency YG Entertainment on the 18th, Lisa's solo album 'MONEY' surpassed 100 million streaming on Spotify that day.

It has been about 37 days since the song was released. 'Money', released on the 10th of last month, is the shortest period for a K-pop solo artist to reach 100 million streaming on Spotify, and it is the 19th billion-dollar streaming music source in Blackpink's career.


On Spotify, the shortest period for an existing K-pop solo singer to achieve 100 million was 71 days, achieved by Blackpink Rosé's 'On The Ground'. Then, BLACKPINK's Jennie's 'SOLO' recorded 100 million views in 125 days.

Lisa's 'Money' is a hip-hop genre song with a minimalistic yet sophisticated sense. It features addictive brass riffs, strong piano sounds, and unstoppable lyrics.

Meanwhile, Black Pink Lisa will participate in DJ Snake's new single 'SG', which will be released on the 22nd. As pop stars Ozna and Megan D. Stallion also joined, attention is focused on their global collaboration.
KDOL app download↓↓↓↓↓↓↓↓↓↓
https://kdol.page.link/?apn=com.hashpurple.kdol_flutter&ibi=com.hashpurple.kdol-flutter&isi=1524477967&link=https://kdol.me/en