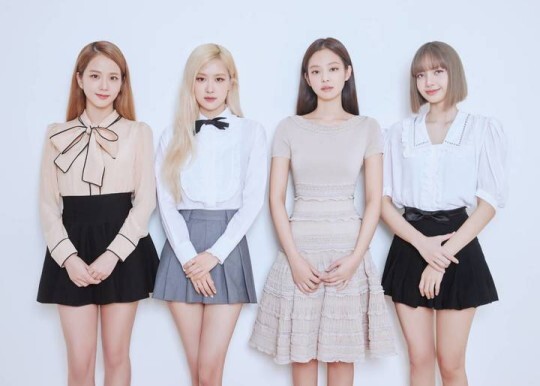 Blackpink appealed to participate in climate action at the '26th United Nations Framework Convention on Climate Change (COP26)', where leaders from all over the world gathered.

According to the agency YG Entertainment on the 3rd, Blackpink delivered the message of change for all of us for a better future to world leaders through video at the World Leader's Summit hosted by British Prime Minister Boris Johnson on the 1st and 2nd. .

"Responding to climate change is one of the most important issues of our time," said Rosé

"What we fear is already happening. Serious changes are making our planet sick," Lisa said. We will reach the same environmental problem."

In addition, Jennie said, "If we do not stop the rise in temperature, coral reefs will disappear and the sea ice will melt and completely destroy the wild." "We must act now for a better tomorrow."

"It is important to have a sense of responsibility above all else," said the index. "We cannot respond to climate change unless we all work together." She then urged world leaders to "make the necessary decisions to protect our planet now and in the future."

Finally, Blackpink asked, "We, Blink (fandom name), and the whole world will watch and be together" and "Please work hard to put all our efforts into implementing climate action for the planet."
KDOL app download↓↓↓↓↓↓↓↓↓↓
https://kdol.page.link/?apn=com.hashpurple.kdol_flutter&ibi=com.hashpurple.kdol-flutter&isi=1524477967&link=https://kdol.me/en