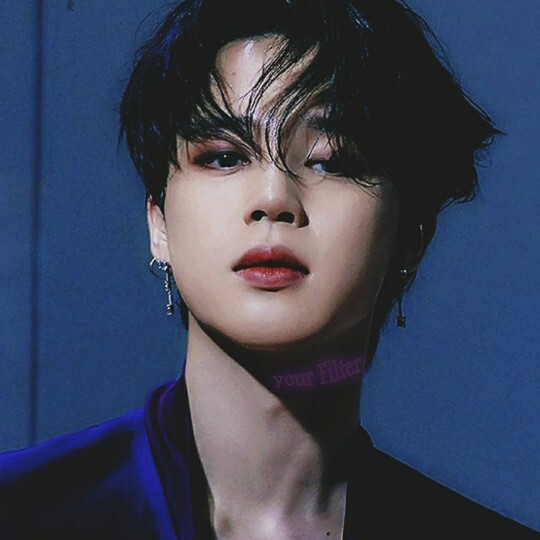 Jimin of BTS showed unbeatable popularity by continuing to take first place in the global K-pop idol popularity voting KDOL.

Jimin ranked first in the KDOL Weekly Rankings in the third week of December (December 13th to December 19th).

In the weekly ranking, Jimin received a total of 12,733622 hearts and took first place, and broke his own record by achieving the first place for a total of 77 weeks in the weekly ranking.

From August 2020, when KDOL started, to the present, Jimin has a whopping 1.189,99,2628 hearts. In addition, it recorded an overwhelming number of hearts in the cumulative number of votes, and proudly climbed to the top of the list, highlighting the 'GLOBAL IT BOY' aspect.


In addition, Jimin recorded a total of 461 times in the daily ranking 1st place, a whopping 428 times ahead of the 2nd place recorder 33 times, and holds the record for the most 1st place 16 times in a month.

KDOL, a global K-pop idol popular chart service app that allows you to vote from around the world, reflects 100% of the votes of users participating in and outside the United States, Japan, Southeast Asia, Korea, etc. As a result, he will be inducted into the 'Hall of Fame' by adding up daily, weekly, and monthly rankings and total votes.

Meanwhile, Jimin, who is gaining overwhelming support from global fans, was the only one to be in the 'Hall of Fame' for 16 consecutive months, imprinting on the world that he is enjoying the highest popularity among numerous idols.
Vote for your idol in KDOL↓↓↓↓↓↓↓↓↓↓
https://kdol.page.link/?apn=com.hashpurple.kdol_flutter&ibi=com.hashpurple.kdol-flutter&isi=1524477967&link=https://kdol.me/en