Group EXO unit Sehun & Chanyeol will make a comeback with their first full-length album.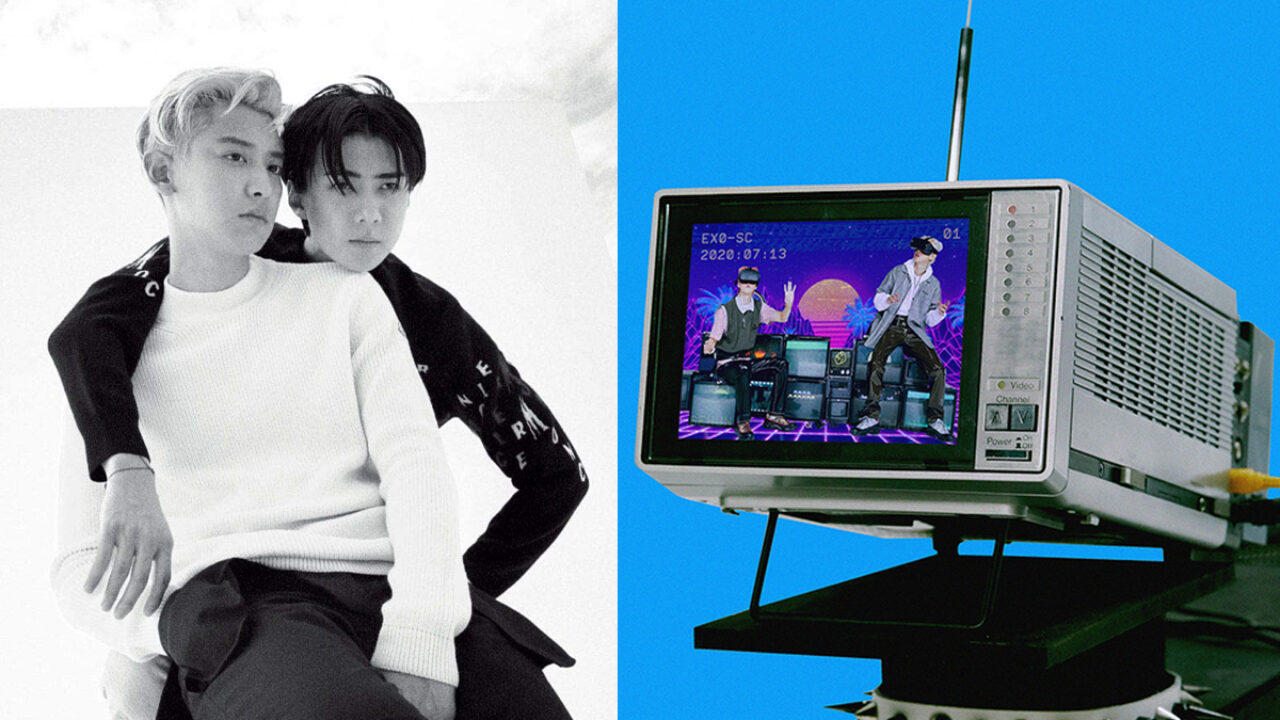 Sehun & Chanyeol's first full-length album "1 billion views" will be released on July 13 and is expected to draw enthusiastic responses from global fans as it contains a total of nine tracks with a colorful atmosphere.
In particular, Sehun & Chanyeol made their debut in July last year with their first mini-album "What a life" featuring unique bright and trendy music, participated in writing lyrics for all songs, and composed songs, as well as proved their strong power by ranking No. 1 in 48 regions around the world on iTunes' top album chart, No. 1 in China's QQ digital album sales chart, and No. 1 on the United World chart.
SEHUN & CHANYEOL's first full-length album "1 Billion View" will start preorders at various online and offline music stores on the 23rd.