EXO Chen posted his first official video since becoming a father, revealing his recent status.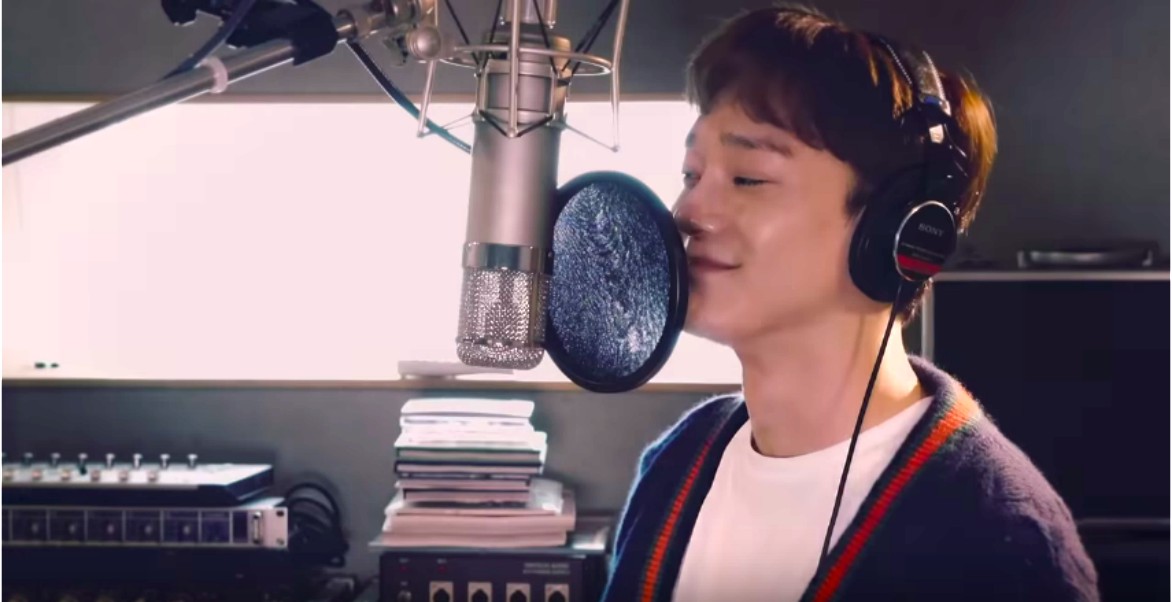 Chen posted a cover video of Park Hyo-shin's "Breath" on the official YouTube channel on Monday. Chen's posting of the video on the YouTube channel came six months after he posted a video in December last year singing his song, "A Beautiful Love Will Not Die."

Chen's video drew much attention right after its release, recording 992,108 views as of 3 p.m. on Saturday. However, the reaction of the fans is still mixed. Fans are fighting with a response that says, "Have you not left EXO yet?" and "I still support you."

In January, Chen announced the marriage and pregnancy news. When public opinion called for the withdrawal of EXO from Chen's sudden wedding announcement, Chen wrote in February, "I thought I should tell you the truth first, but contrary to my heart, I was disappointed and hurt by my poor and clumsy words," adding, "I apologize again for the late delivery of my apology to you." And I will continue to show you my efforts.
Among them, suspicion was raised that Chen's wife was 7 months pregnant, and SM Entertainment, Chen's agency, countered that it was "actually absent." However, when the news that Chen gave birth to her daughter in April became known, the fan sentiment became even colder. Later, Chen revealed the status of Suho when he entered the Army Training Center on the 14th of last month.
Meanwhile, Chen made his debut as EXO in 2012 and has received great love throughout Asia as a leading K-pop star. Chen, who was recognized as EXO's main vocalist, released "April and Flower" last year, becoming a soloist seven years after his debut.