OB Beer announced on the 15th that representative brand Cass selected idol group Exo member Sehun and Chanyeol as campaign models for this summer season.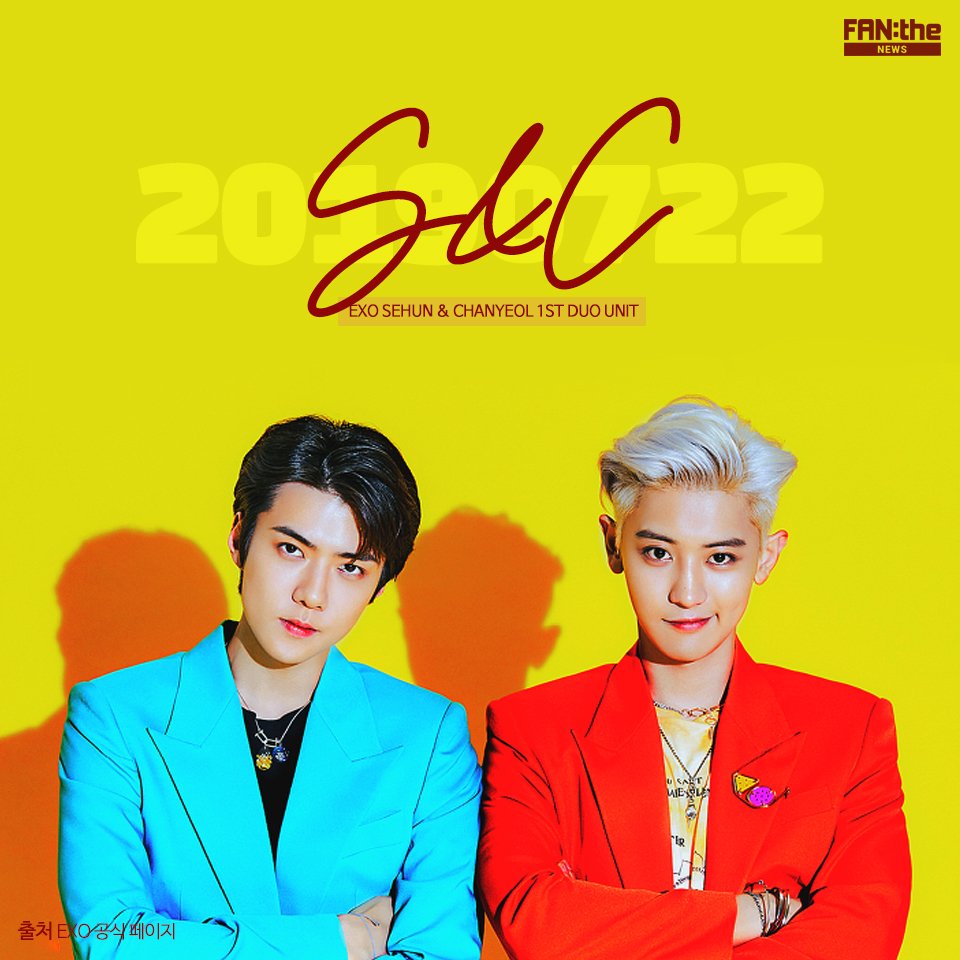 Cass announced the joining of EXO's two members on the official social media channel video on the 12th. In the video, Sehun and Chanyeol directly announced that they would participate as a model for the Cass summer campaign, and foreshadowed a cool and exciting campaign with Cass.
EXO's SC unit Sehun and Chanyeol, who lead the K-pop craze, recently announced the resumption of their activities prior to the comeback.
"Cass has continuously supported the passion and challenge of Korean youth," OB beer said. "We will launch a campaign with the two members of EXO, who are the leaders of the K-pop craze, that young consumers can relate to."