Group EXO members Sehun and Chanyeol announced their new album.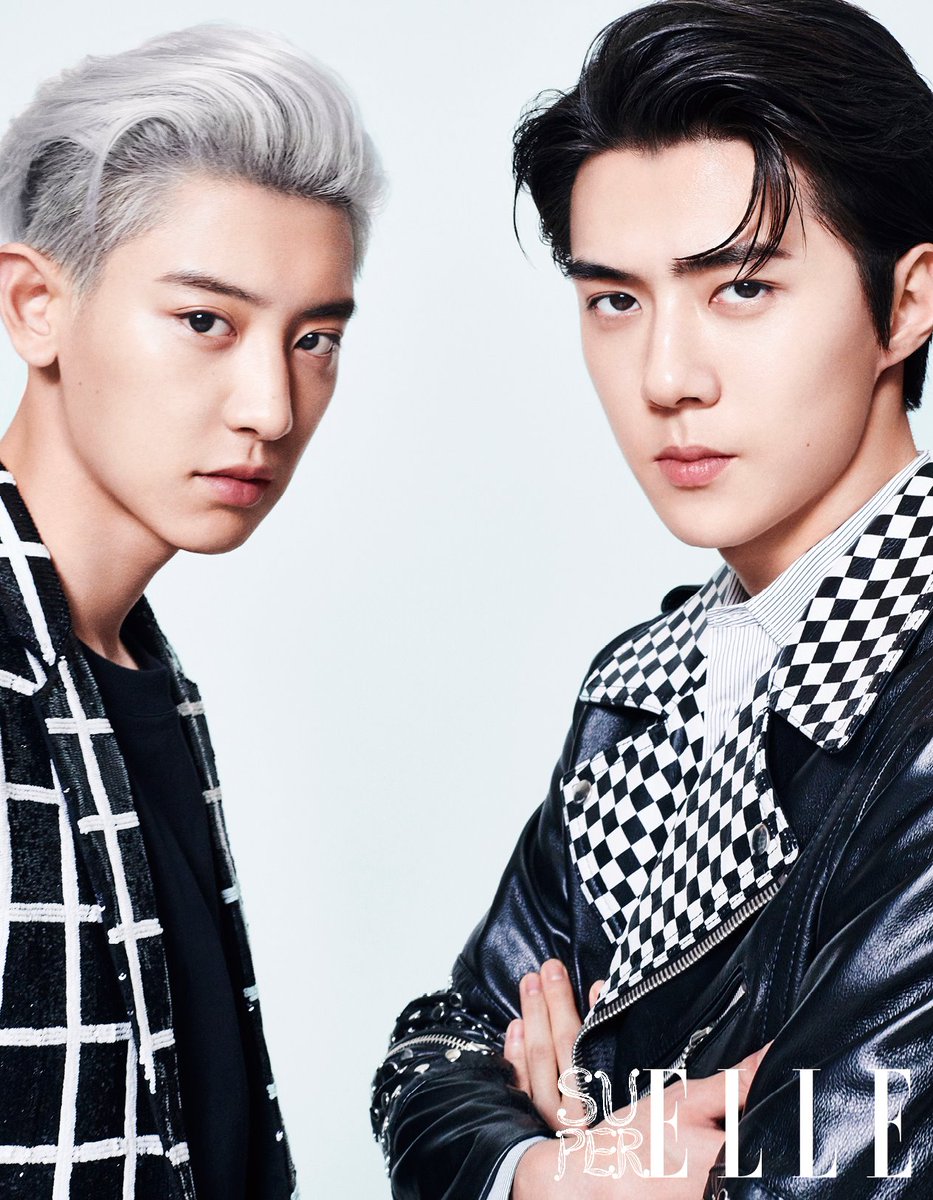 The music industry's multiple officials said on the 9th that
"Exo Sehun and Chanyeol are preparing a new album for the second half of this year." and
"They also finished shooting the album jacket recently."
Earlier this afternoon, a series of postings were shared that
the group EXO began filming the music video, focusing on the online community.
As a result of the interview, it was reported
that the photos shared on this day are not the music video set, but the album jacket set.
Sehun and Chanyeol formed a hip-hop duo in July 2019 and released their first mini-album "What a Life". 'Wat A Life' not only won first place in various music charts,
but also proved its influence by selling more than 107,900 copies in just one day of album release.
Among these, Sehun and Chanyeol are predicting the release of a new album,
which attracts a lot of fans' expectations and interests.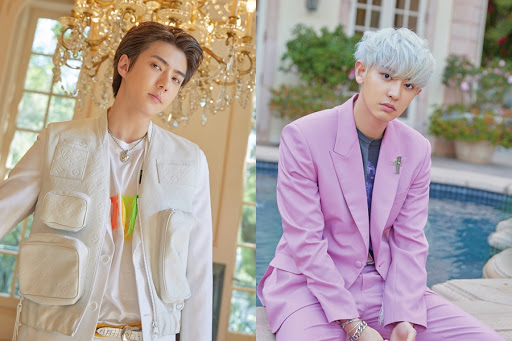 EXO, which made its debut in 2012, started its military service in May 2019, starting with Xiumin. However, EXO members are overshadowing the military white flag with their active solo activities.
Baekhyun released his second solo mini album'Delight' on May 25th.
This album featured a total of seven R&B genres in various moods, including the title song
"Candy" and "A U Ridin'?". Upon launch, the first week's album sales proved popular with
over 700,000 copies sold.