EXO Baekhyun's second mini-album "Delight" is continuing its global popularity.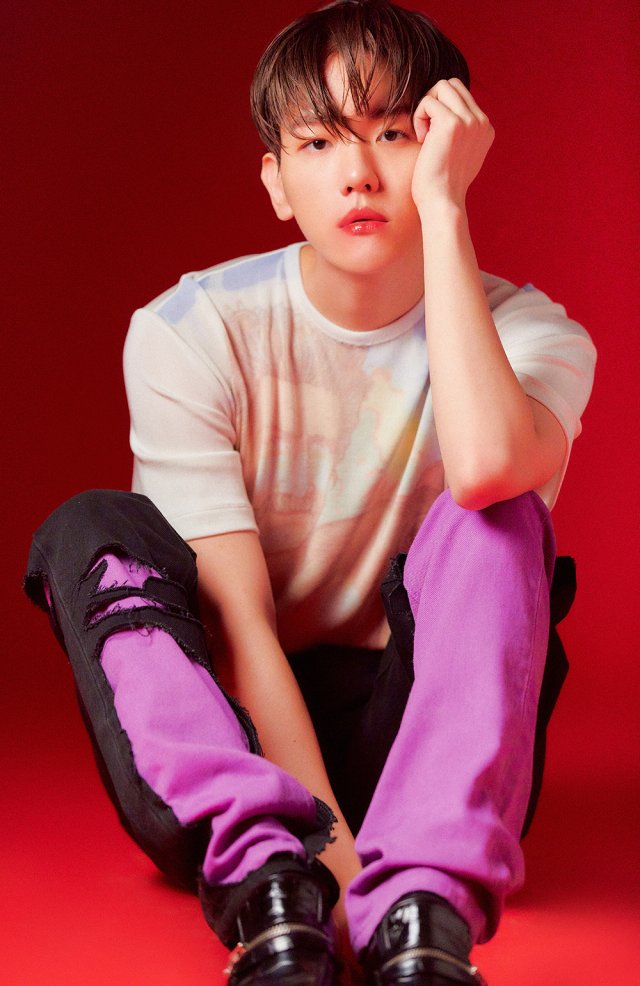 'Delight' took the top spot in the United World Chart, released on the 13th by media traffic,
a site that counts worldwide music sales.
This album recorded the largest sales of solo singer albums in the history of the Gaon Chart,
and won the No. 1 position in the daily, weekly, and monthly domestic album charts.
Kogou Music and Kuwo Music ranked first on the digital album sales chart,
and QQ Music recorded the first Korean singer'Triple Platinum Album' this year.
Baekhyun held an online fan meeting "CanDelight Shop"
on Naver's V LIVE and EXO channel at 4 p.m. 13th.