Baekhyun, a member of idol group EXO, will present his first solo concert online.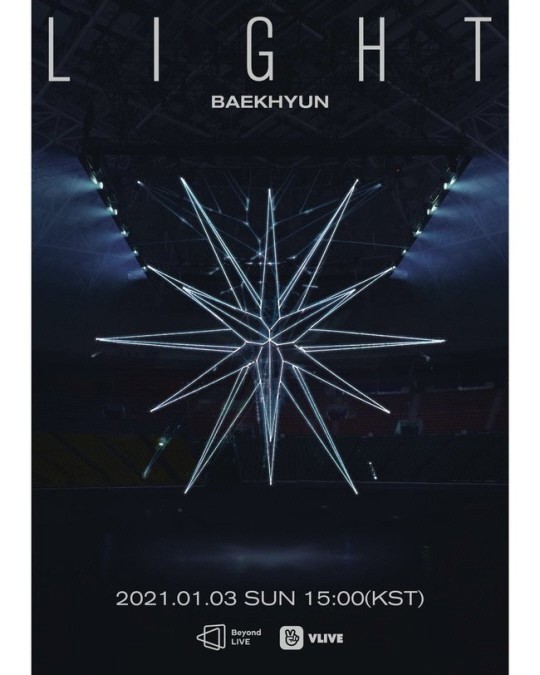 Beyond Live announced on its official SNS on the 21st that Baekhyun's online performance "BAEKHYUN: LIGHT" will be held at 3 p.m. on January 3 next year.


According to the notice, Ticket reservation for the concert will open at 3 p.m. on the 24th.

Baekhyun will release his new single "Amusement Park" at 6 p.m. on the 21st.

"Amusement Park" is a medium tempo R&B genre number that harmonizes sweet piano, guitar melody, and Baekhyun's soft vocals. The lyrics are impressive, comparing the feelings of the loved one to the colorful scenery of the amusement park.
EXO Pics & Gifs▼▼▼▼▼▼
Raise EXO brand reputation↓↓↓↓↓↓
iOS Application: https://apple.co/32cxWki
Android Application: play.google.com/store/apps/details?id=com.hashpurple.kdol_flutter