BTS took the top spot in the singer's brand reputation in June.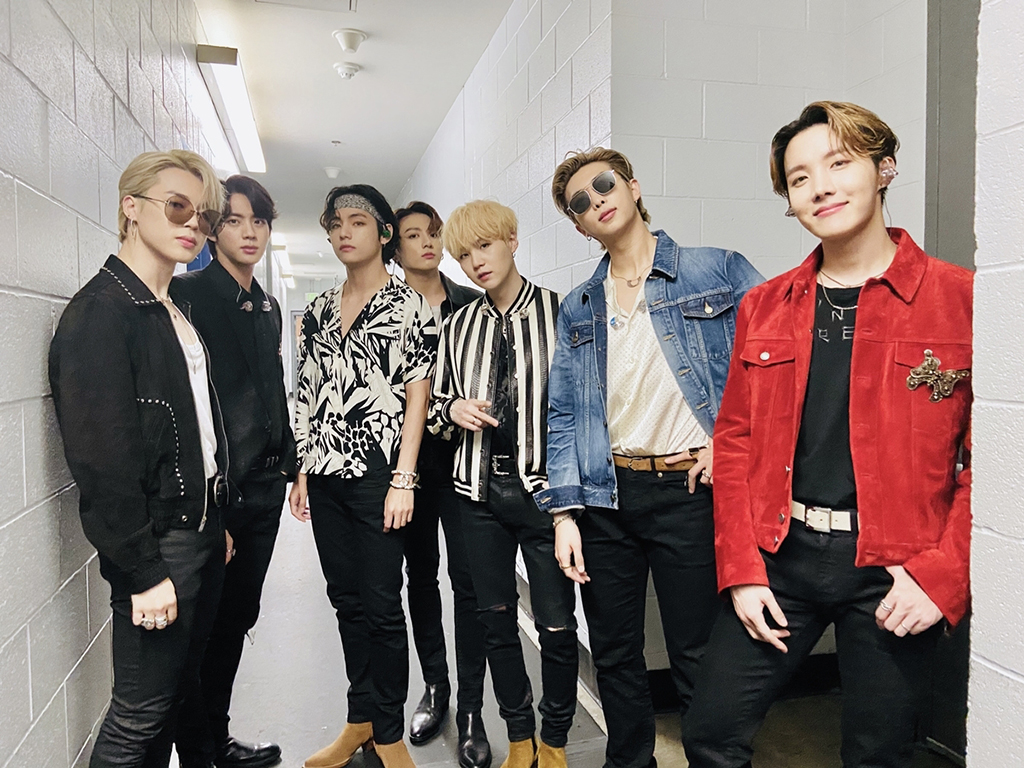 According to the analysis of big data in June by the Korea Business Review Institute on Friday, BTS ranked first in the singer's brand reputation, and Lim Young-woong ranked second and Kang Daniel ranked third. Kim Ho-jung and Black Pink followed.
The Korea Corporate Reputation Research Institute extracted 141,041,058 singer brand big data from May 26 to June 27 and analyzed consumers' brand participation, media, communication, and community.
They said "BTS brands such as "Zero O'Clock", "Black Swan", "Friends" and "Filters" were loved by consumers.