Baekhyun of EXO has set a record of 1 million albums sold as a solo artist. The agency SM Entertainment said Baekhyun sold a total of 1,018,000 copies with his latest mini-album "Delight."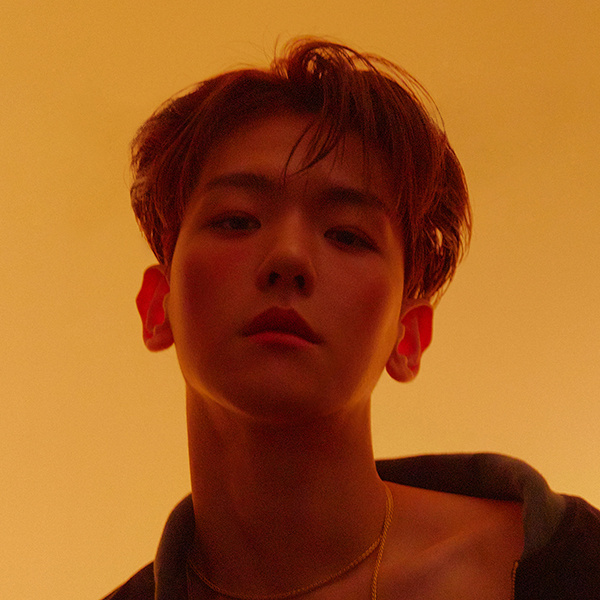 The group "EXO" also sold more than 1 million albums in a row, with five full-length albums from the 1st to the 5th album, achieving million sellers for both solo and group.
It is the first time in 20 years since singer Seo Tae-ji that both the group and solo album have recorded more than 1 million copies in the Korean pop music industry.