The U.S. business magazine Forbes mentioned five K-pop solo singers who can succeed in the U.S. in 2021.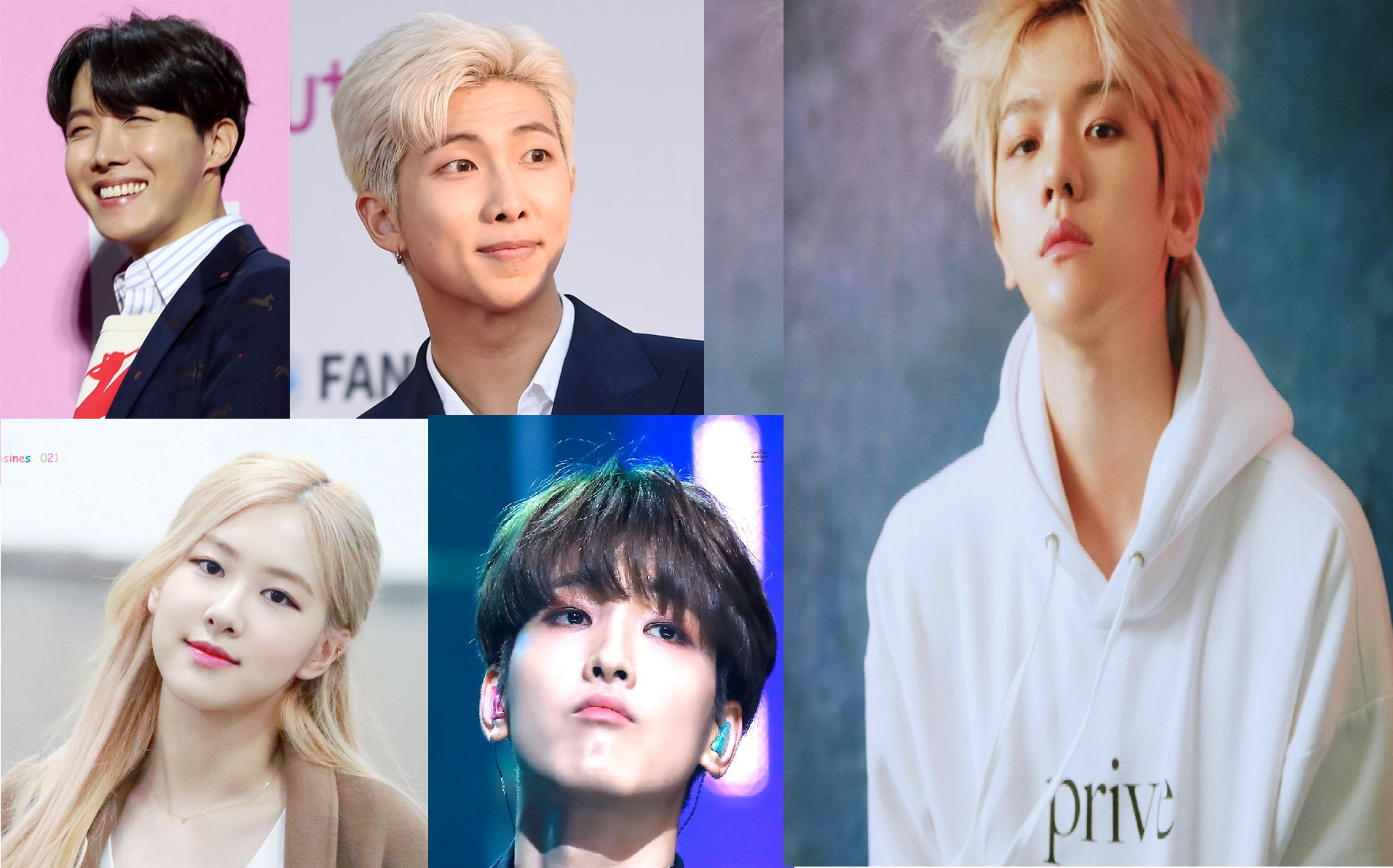 Hollywood & Entertainment contributor Hugh McIntyre reffered five K-pop stars who can succeed in the United States to Forbes.


J-Hope and RM from BTS, Baekhyun from EXO, Rosé from BlackPink and Wonho.

First of all, he paid attention to J-Hope's performance. That's what chicken noodle soup was for 2019. At that time, J-Hope reached the Billboard Hot 100 with the song.


"There is a possibility that J-Hope will announce another studio work this year," the media said. "Obviously, it will produce better results than the first song."

RM also thought that he could release a solo album in 2021. RM ranked 26th on the Billboard Hot 200 with "Mono" in 2018.


In the column, he emphasized, "No matter how RM releases music as a soloist this year, he will become more of a star in the U.S."


He also positively evaluated Baekhyun's solo activities. "Baekhyun's solo song ranked 71st and 53rd in Billboard's Top Album Sales Chart," he said. "his solo career is smooth."


Regarding Rose, he also said, "BLACKPINK succeeded greatly in the U.S.," adding, "It is hard to imagine that any member of BLACKPINK will fail."


Wonho is the only solo artist among the five. "Wonho is no longer part of the team (MONSTA X) that made him famous," he said. "But he is still moving to the major stage."
Bias' Pics & Gifs▼▼▼▼▼▼
Raise Bias' brand reputation↓↓↓↓↓↓
kdol.page.link/?apn=com.hashpurple.kdol_flutter&ibi=com.hashpurple.kdol-flutter&isi=1524477967&link=https%3A%2F%2Fkdol.me%3Fkbv%3D123