The music video of EXO-SC(Sehun & Chanyeol)'s first regular album 'On Me' released 9th.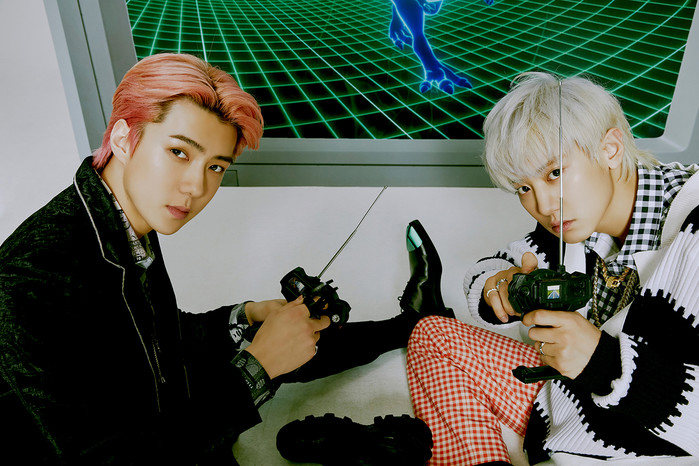 The music video for the track "On Me," a solo song by Sehun, was released on YouTube and Naver's V LIVE EXO channel at midnight on the same day. Sehun's hip performance is expected to boost expectations for the new album.
'On Me' is a trap hip-hop song with a rhythmic bass and an intense synthesizer, and the lyrics contain the message that I will do my best every moment. It is the first solo song that Sehun will officially announce, and he is expected to receive a good response as he participated in the song work.
In addition, the album contains a total of nine tracks, including the trendy hip-hop genre's title track "billion views," and includes three self-composed songs as well as Sehun & Chanyeol's participation in the lyrics of all the songs, giving you a sense of the two members' personalities.

SeHun & ChanYeol's first regular album'Billion View' will be released at each music site on the 13th at 6:00 pm.