Group Exo Lay's new single unveils.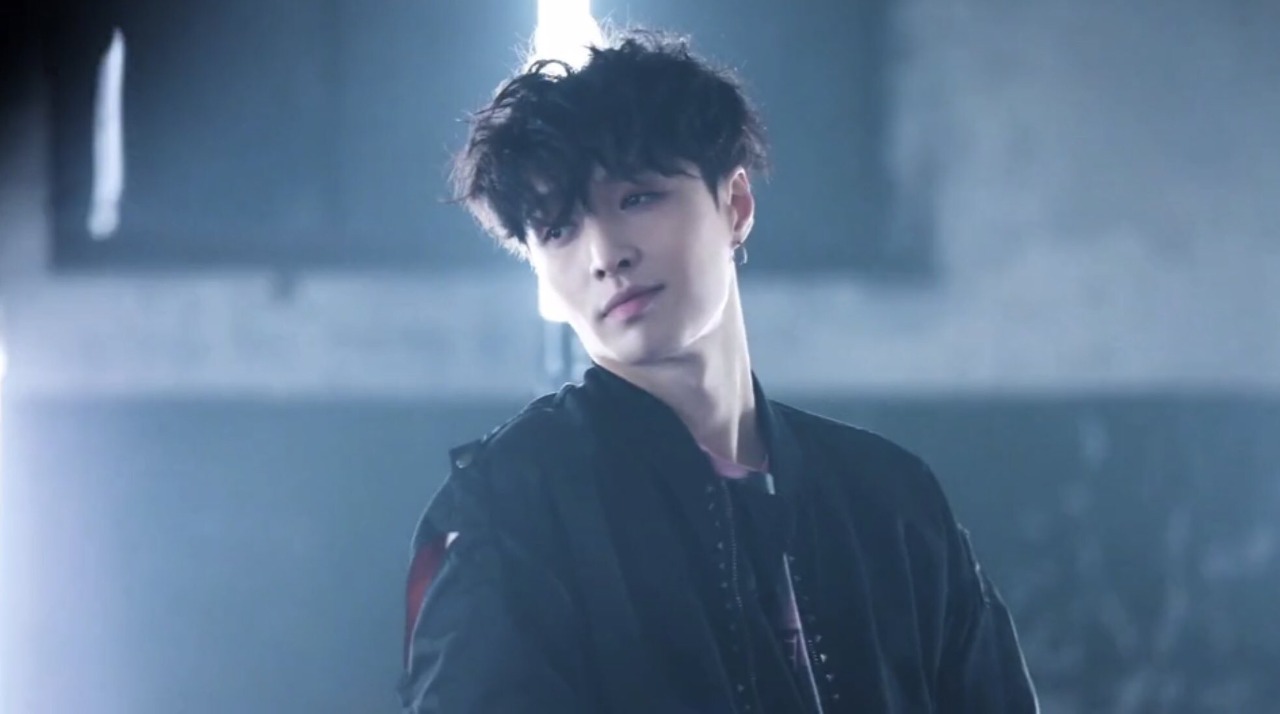 The single 'Boom', which will be released as a pre-release song of Lay's fourth solo album 'LIT' (Yeon) Part.2, can be found on various music sites such as Flo, Melon, and Genie on the 9th.
The new song "Boom" is a Latin-style dance song that has an impressive beat that reminds you of the hot passion of summer, combining the addictive hooks of EDM rhythms and cool tropical sounds, giving you the feeling of being at an exciting party.
In addition, Lay participated in the songwriting, composition, and arrangement of this song, capturing his ability as a singer-songwriter, and working with famous American producers Mike Daley and Mitchell Owens to further improve the song's completeness.
Lay was ranked on the Platinum Epic Album, which was awarded to China's largest music site QQ Music with its fourth solo album "LIT" Part.1 released on June 1, as well as No. 1 on the QQ Music, Kogou Music, Kuwo Music, Kuwo Music digital album sales chart, all songs in QQ Music, and No. 1 on iTunes Top Album Charts in the world.
Meanwhile, Lay's fourth solo album 'LIT' Part.2 will be released later.