EXO's Baekhyun has proved his one-top solo power by sweeping the top of the global chart at the same time as the release of his new mini album "Bambi."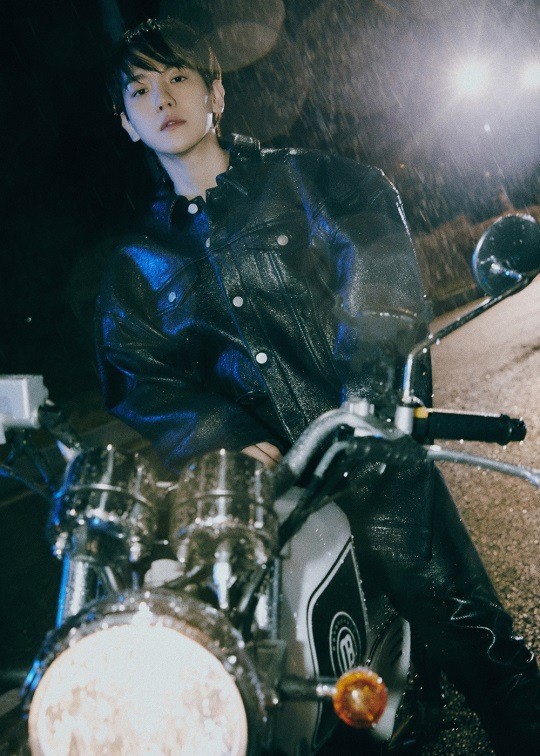 Baekhyun's new mini-album 'Bambi' released on the 30th is Canada, France, Italy, Australia, United Arab Emirates, Brazil, Saudi Arabia, Chile, Czech Republic, Ecuador, Egypt, Finland, Ghana, Singapore, Japan, India, Bulgaria, Indonesia, Austria, Kazakhstan, Laos, Malaysia, Mexico, Netherlands, Cambodia, Nigeria, Spain, Costa Rica, and so on, ranked first in 56 regions around the world.


The album also topped China's largest music site QQ Music and Cougou Music's digital album sales chart, and again confirmed his global interest by being on the Platinum Album, which was awarded to the first Korean male album to reach 1 million yuan this year.


Baekhyun also recorded more than 760,000 copies on the Hanteo chart alone on the first day of the album's release, as well as topping the domestic record charts such as Shinara Records, Yes24 and Hot Tracks every day, realizing the power of the "millionseller."


Meanwhile, Baekhyun's third mini-album "Bambi" has six R&B genres, including the title track "Bambi", "Love Scene", "All I Got", "Privacy", "Cry For Love" and "Amusement Park".
Bias' Pics & Gifs▼▼▼▼▼▼
Raise Bias' brand reputation↓↓↓↓↓↓
kdol.page.link/?apn=com.hashpurple.kdol_flutter&ibi=com.hashpurple.kdol-flutter&isi=1524477967&link=https%3A%2F%2Fkdol.me%3Fkbv%3D123