The solo song "Tomorrow", a gift from the group EXO Chanyeol, will be released as a surprise.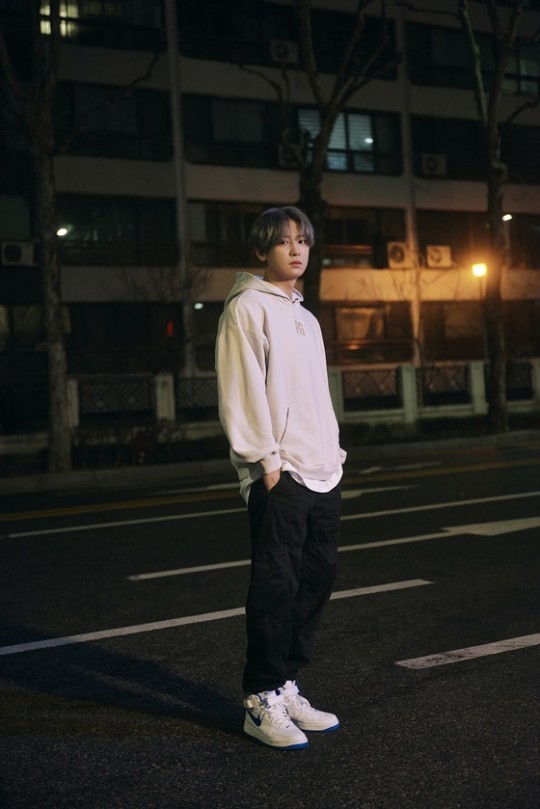 According to his agency SM Entertainment on the 4th, Chanyeol's solo song "Tomorrow" is a new song released through SM "STATION". It will be available on various music websites at 6 p.m. on the 6th.


"Tomorrow" is a minimal acoustic pop song, which honestly and calmly unravels the thoughts of the future in the lyrics. Chanyeol's calm and appealing vocals stand out.


This new song is a music gift prepared by Chanyeol, who joined the army on March 29, for his fans, and added charm by participating in writing the lyrics himself.


Meanwhile, SM 'STATION' is building its own SM library by presenting various genres of music as well as contents such as live videos and interview videos.
Bias' Pics & Gifs▼▼▼▼▼▼
Raise Bias' brand reputation↓↓↓↓↓↓
kdol.page.link/?apn=com.hashpurple.kdol_flutter&ibi=com.hashpurple.kdol-flutter&isi=1524477967&link=https%3A%2F%2Fkdol.me%3Fkbv%3D123