Xiumin, a member of EXO, will be the first regular MC of an entertainment program.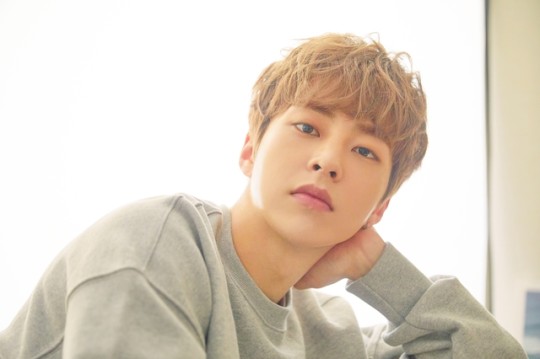 According to the broadcasting industry on the 16th, Xiumin will be the MC for the third episode of Channel S's 'Along with the Gods'. Currently, MCs are Shin Dong-yeop, Lee Yong-jin and Park Sun-young.


Xiumin will appear with Girls' Generation Sunny in the second episode of "Along with the Gods," which will air on the 16th, showing off her hidden sense of entertainment by revealing EXO's regular company dinners.


"With God" is a program that listens to stories of people who are worried about what kind of alcohol and snacks to eat on a special day under the slogan "There has always been alcohol in our lives."
Famous drinkers in the entertainment industry are aiming for a humanities talk show that recommends the honey union "stock" based on their experiences.


Meanwhile, Sung Si-kyung, a famous juju in the entertainment industry, will be the guest of the third episode of "Along with the Gods," where Xiumin will be the first MC.
Bias' Pics & Gifs▼▼▼▼▼▼
Raise Bias' brand reputation↓↓↓↓↓↓
kdol.page.link/?apn=com.hashpurple.kdol_flutter&ibi=com.hashpurple.kdol-flutter&isi=1524477967&link=https%3A%2F%2Fkdol.me%3Fkbv%3D123