EXO Baekhyun will meet his fans on a special live broadcast to celebrate his upcoming birthday.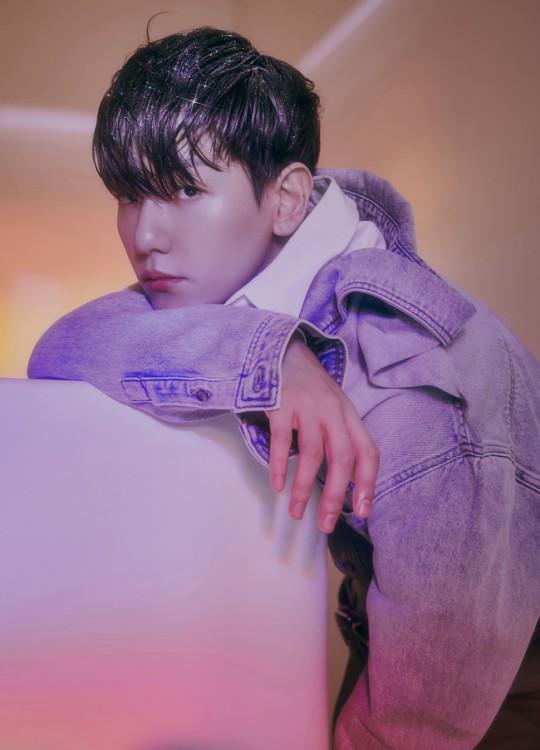 Baekhyun hosted a special live "B-DAY: BAEKHYUN-DAY" (B-DAY: BAEKHYUN-DAY) on Naver's V LIVE EXO channel from 3 p.m. on May 1, signaling a pleasant online party with fans.


This broadcast is expected to add fun as Baekhyun's birthday party, which celebrates his birthday on the 6th, will be held in a comfortable atmosphere with various corners such as music talk, mini games, and Q&A.


Baekhyun sold more than 1 million copies in 20 days with his third mini album "Bambi", making him the seventh million seller in his career, including the group and solo album.


It also proved its power by sweeping global charts, including No. 1 on iTunes Top Albums Chart, No. 1 on China's QQ Music and Cougou Music Digital Albums, and No. 1 on the United World Chart.


Meanwhile, Baekhyun will join the army on May 6.
Bias' Pics & Gifs▼▼▼▼▼▼
Raise Bias' brand reputation↓↓↓↓↓↓
kdol.page.link/?apn=com.hashpurple.kdol_flutter&ibi=com.hashpurple.kdol-flutter&isi=1524477967&link=https%3A%2F%2Fkdol.me%3Fkbv%3D123