Fans around the world are expressing their special feelings as a donation event to mark the third anniversary of the release of BTS V's solo song "Singularity." It is the warmest celebration event for 'Singularity' and V, who turned three this year.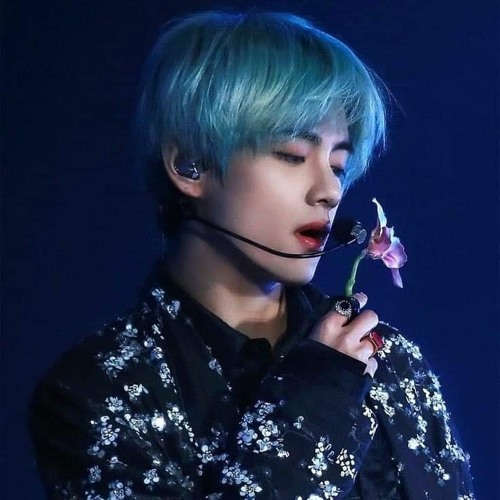 Fans' donation events are underway around the world to mark the third anniversary of V's Singularity, the intro song of BTS's third full-length album "Love Yourself War Tear."


First, the British fan "BTSV Projects" donated to UNICEF, and the Canadian fan "BTSV Canada" donated to BGC, an organization that helps children and teenagers strengthen their capabilities.


U.S. fan TAEHUNG USA delivered toys to UNICEF USA and CHLA. He also donated to a group that helps young people's mental health along with V USA.

"Taehyung Syria" donated to organizations to help Syrian refugees and provided meals to vulnerable people during Ramadan.


"KTH Dubai (DUBAI) UAE" participated in a project to provide meals to the underprivileged during Ramadan, responsible for 300 meals, and "BTS V BANGLADESH" also provided meals to 50 people.

Nepalese fan "KTH Nepal l" donated meals to organizations for those suffering from Covid-19. "Stream for V" also delivered donations to people suffering from the corona crisis in India.


Taehyung Malaysia has donated to organizations that provide medical supplies and to non-profit organizations that find voices to those who have lost their voices by nature.

African fans "BTS V Africa" and "V Kenya" bought the vaccine and donated it to a group that supports the underprivileged.
Bias' Pics & Gifs▼▼▼▼▼▼
Raise Bias' brand reputation↓↓↓↓↓↓
kdol.page.link/?apn=com.hashpurple.kdol_flutter&ibi=com.hashpurple.kdol-flutter&isi=1524477967&link=https%3A%2F%2Fkdol.me%3Fkbv%3D123