BLACKPINK Jisoo has revealed the recent status of her beauty.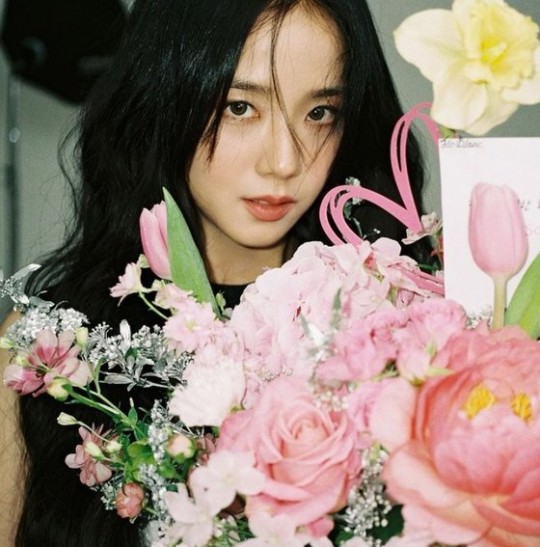 Ji-Soo posted several photos on her SNS account on the 15th, along with the message "♡ always with you."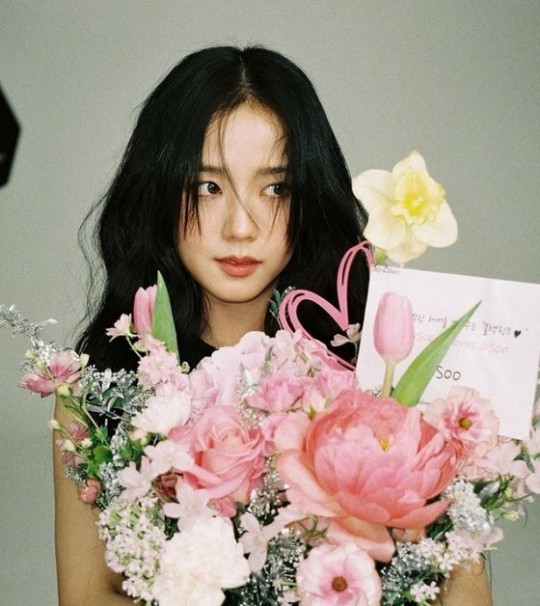 The released photo shows Jisoo in a photo shoot. Ji-soo's mysterious atmosphere and innocent beauty, holding a flower pot she received as a gift in her arms, are eye-catching.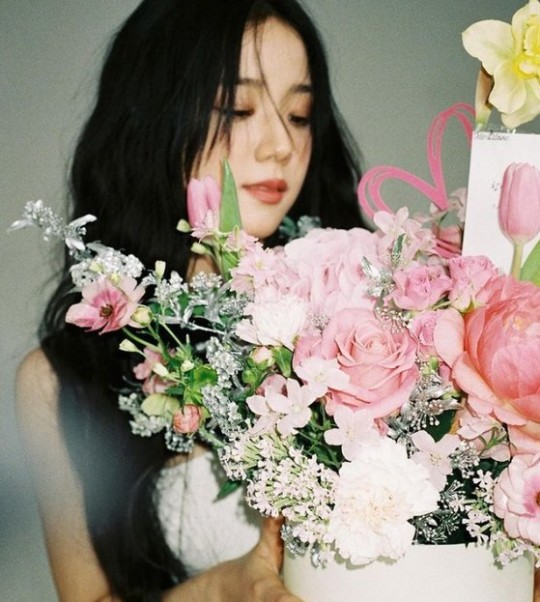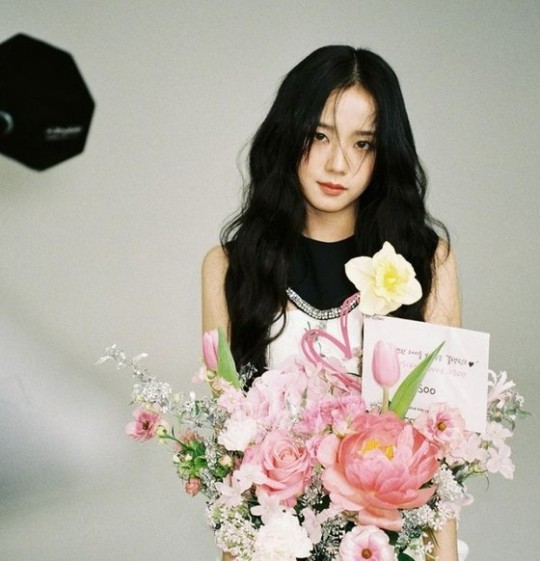 Bias' Pics & Gifs▼▼▼▼▼▼
Raise Bias' brand reputation↓↓↓↓↓↓
kdol.page.link/?apn=com.hashpurple.kdol_flutter&ibi=com.hashpurple.kdol-flutter&isi=1524477967&link=https%3A%2F%2Fkdol.me%3Fkbv%3D123