BTS Jimin's popular solo song "Filter" ranked 4th in the "Best Seller, First Half of 2020" of the Amazon in the U.S. on the 25th, ranking first among all songs on K-pop and BTS albums, enhancing K-pop's status.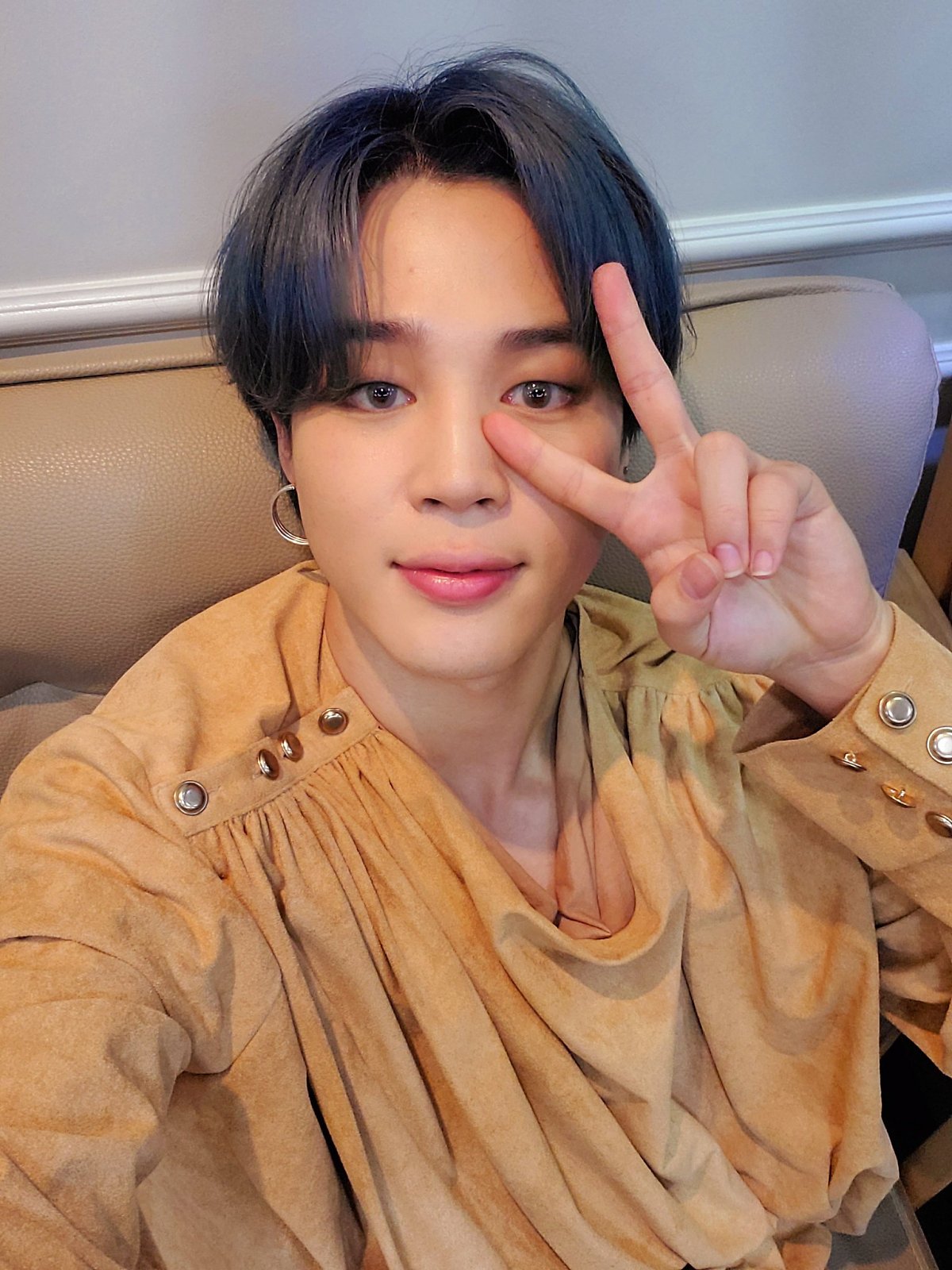 Famous songs from all over the world are gathered in the ranking of Amazon's 'Settlement in the first half of 2020' in the United States.
First place is "Dance Monkey" by Australian artist "TONES AND I," second place is "Blinding Lights" by The Weekend, No. 1 Billboard Hot 100, and third place is "Circles" by hit maker "Post Malone." And "Filter," a solo song by "BTS Jimin" called K-pop Frontman, ranked fourth overall, proudly gaining a high status as a Korean song in the global music market, gaining ultra-global popularity and love.
Jimin's solo song'Filter' is the only solo song among BTS's albums that simultaneously entered the world's major music chart at the time of the release of the BTS album, and it has now surpassed 57 million streams on the world's largest streaming site "Spotify," ranking for 15 consecutive weeks on the Billboard's "World Digital Song Sales" chart, ranking fourth and writing a splendid record on the global major music platform.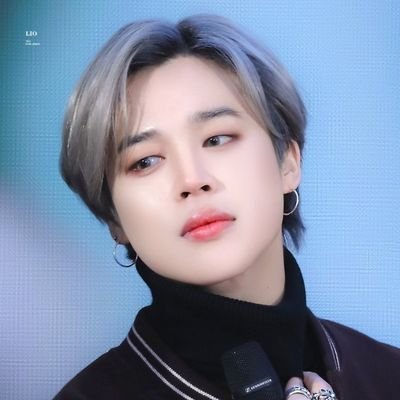 From the global popularity of BTS' Jimin solo songs that are shining the status of Korea through the constant achievement of a new record and the 'No. 1 reputation in the boy group personal brand for the 18th consecutive month', the world's best idols' unique moves and charms, leading domestic and foreign media and fashion, Music, broadcasting, celebrities, and the IT industry are getting more attention from various fields.