Tzuyu and Jenny were mentioned as celebrities who are prettier in person than in the picture.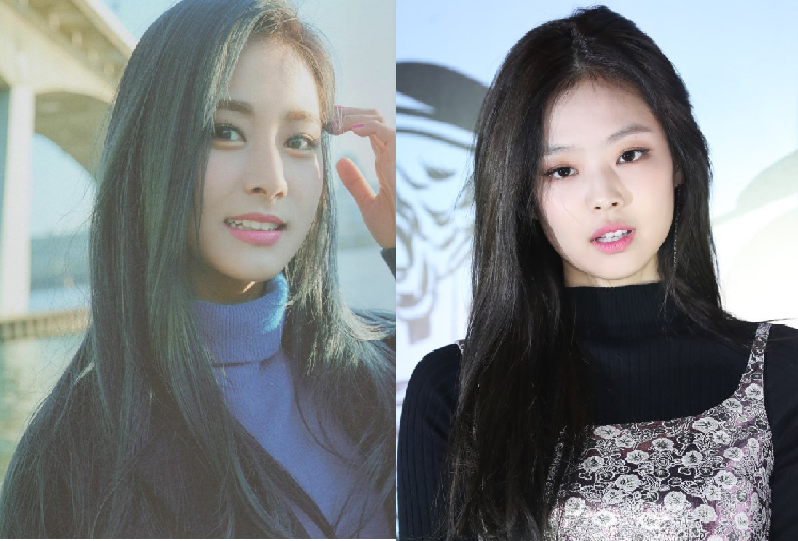 On the YouTube channel Ten Live Show, photographer Seo Ye-jin of Ten Asia took time to pick "Best Celebrities in Real Life"


Reporter Seo Ye-jin mentioned TWICE Tzuyu as the first. "TWICE has been amazed by their perfect appearance since their debut," Seo said. "Tzuyu looks like a doll that can't be captured on camera," she said.


The last star she picked is Jenny of BLACKPINK. "Jenny looks really special," Seo said. have a luxurious look Jenny's nickname is 'Human Chanel.' "It's a luxury brand itself."

Reporter Seo said, "I took a picture of Jenny at the airport after a long flight," adding, "She had her hair tied up and didn't put on makeup, but she shone."
TWICE & BLACKPINK Pics & Gifs▼▼▼▼▼▼
Raise TWICE & BLACKPINK brand reputation↓↓↓↓↓↓
iOS Application: https://apple.co/32cxWki
Android Application: play.google.com/store/apps/details?id=com.hashpurple.kdol_flutter