The latest news of former EXO member Luhan has been revealed.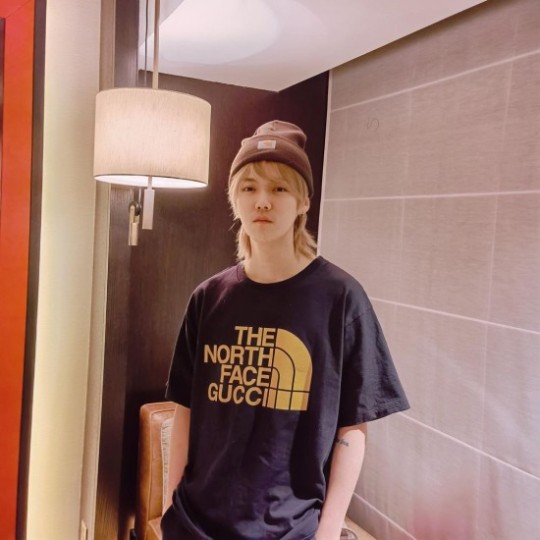 On the 7th, Luhan, a former member of EXO, released three photos of his recent status along with the words "see you soon" on his Instagram.


The photo released shows Luhan showing off his gorgeous blonde hair and handsome looks. Fans are cheering for him with about 10,000 comments.

Luhan filed a lawsuit against his agency in 2014 to nullify his contract, leaving the team and working in China.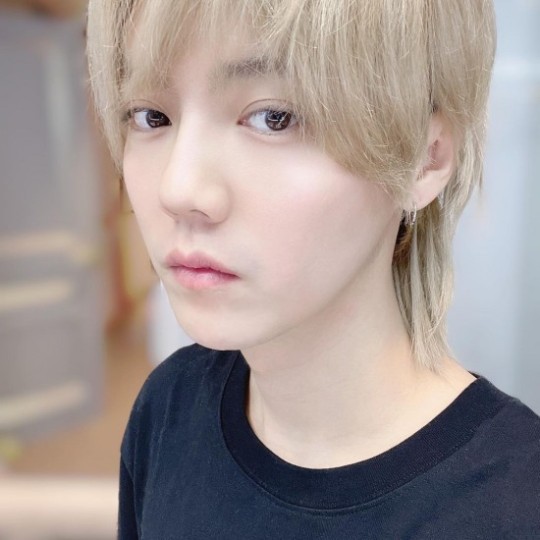 He also haved a public relationship with chinese model, Guan Hyo-dong.
Bias' Pics & Gifs▼▼▼▼▼▼
Raise Bias' brand reputation↓↓↓↓↓↓
iOS Application: https://apple.co/32cxWki
Android Application: play.google.com/store/apps/details?id=com.hashpurple.kdol_flutter