Baekhyun shared his daily life.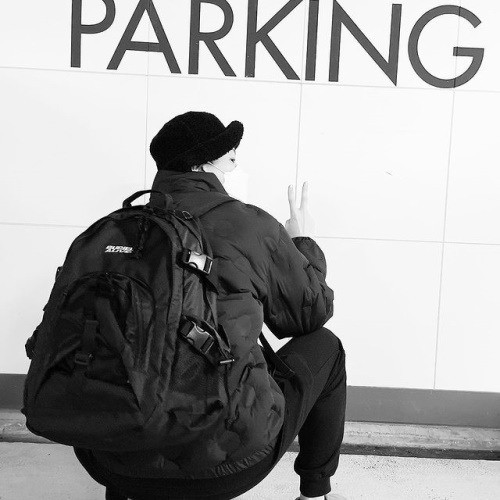 Baekhyun, a member of the group EXO, posted a photo on his Instagram on the afternoon of the 21st with the article "PARKING".


The photo released this time shows Baekhyun crouching in the parking lot and taking a shot.

Above all, street fashion's Baekhyun, who is complete with padding and backpack, is posing as a V-za, and it fixed the eyes of those who boast unusual aura like a pictorial in their daily lives.


Meanwhile, Baekhyun's first mini-album "BAEKHYUN" was released in Japan on the 20th. The album contains a total of six R&B-based songs under the theme of "Love," including the title song "Get You Alone."
Bias' Pics & Gifs▼▼▼▼▼▼
Raise Bias' brand reputation↓↓↓↓↓↓
iOS Application: https://apple.co/32cxWki
Android Application: play.google.com/store/apps/details?id=com.hashpurple.kdol_flutter