Baekhyun is building his own musical identity.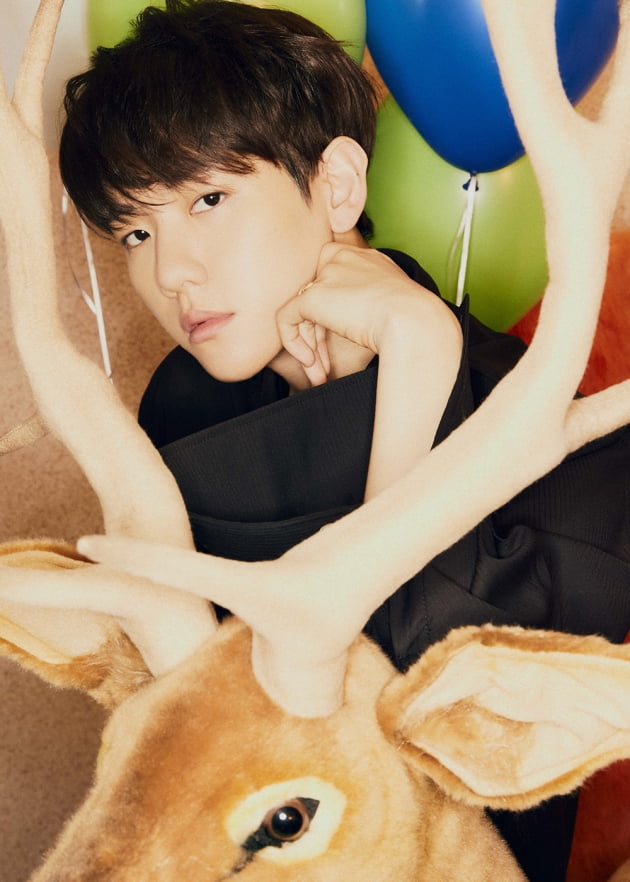 On the afternoon of the 30th, a press conference was held to commemorate the release of Baekhyun's third mini album "Bambi." EXO member Xiumin is the MC.


On the same day, Baekhyun said that six R&B songs will be included in "Bambi." He said, "The R&B genre is really wide. I was a singer who only insisted on traditional ballads. I wanted to do a genre that I want to do better with my solo album. "I want to feel that my skills are getting better."


"The member D.O. (Do Kyung-soo) also said, "I think Baekhyun's genre will be created." It is also attractive that it is a genre that other singers cannot easily do. I want to leave it as Baekhyun's genre in my heart.


He said, "My strength is that my tone changes freely from song to song. The R&B genre requires a wide range of genres and a variety of tones. I think it's good because it's similar to my voice."


In addition to the title song "Bambi," "Love Scene," "All I Got," "Privacy," "Cry For Love," and "Amusement Park," which were released as singles at the end of last year, will include six songs. Popular musicians such as KENZIE, DEEZ, LDN Noise, Tone Stith, Colde, and SAAY participated to improve their completeness.
Bias' Pics & Gifs▼▼▼▼▼▼
Raise Bias' brand reputation↓↓↓↓↓↓
kdol.page.link/?apn=com.hashpurple.kdol_flutter&ibi=com.hashpurple.kdol-flutter&isi=1524477967&link=https%3A%2F%2Fkdol.me%3Fkbv%3D123