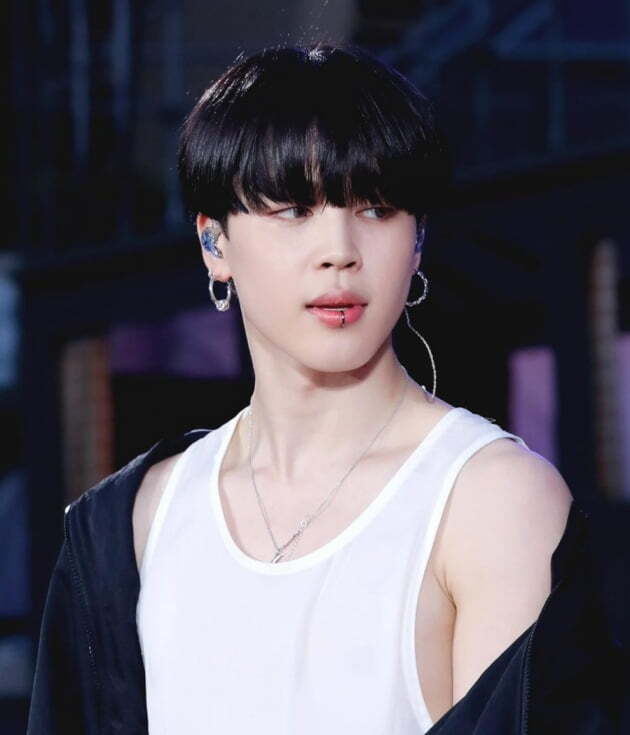 BTS Jimin received the most hearts in October on the global K-pop idol popular chart service app 'KDOL'. He is currently at number one for 15 consecutive months.


KDOL counts real-time votes for K-pop idols and resets it every day at midnight Korean time.

In the October monthly ranking, Jimin took first place with a total of 166,678,178 hearts. In addition, Jimin did not miss the weekly ranking during October, and took first place in both the weekly and monthly rankings in October.


Since August 2020, Jimin has never missed the first place in the month, and with the amazing record of being number one in the monthly ranking for 15 consecutive months, he received more than 1 billion hearts in total, taking the first place in the Hall of Fame by a big difference from the second place.


KDOL, a global K-pop idol popularity chart service app that allows users to vote in countries around the world, reflects 100% of the votes of users participating in and outside the United States, Japan, Southeast Asia, and Korea in the ranking, and through this, users can see the global popularity of K-pop idols. can be checked in real time.
Meanwhile, in the monthly ranking of KDOL in October is
1.BTS Jimin, 2.BTS Jin, 3.BTS V, 4.Astro Cha Eun-woo, 5.ENHYPEN Heeseung, 6.ENHYPEN Sunghoon, 7.BTS J-Hope, 8.BTS Jungkook, 9.ENHYPEN Jay, 10.TWICE Mina, 11.ENHYPEN Niki, 12.Stray Kids Lee know, 13.ENHYPEN Sunoo, 14.BTS Suga, 15.TWICE Tzuyu, 16.ENHYPEN Jungwon, 17.EXO D.O., 18.SEVENTEEN Jeonghan, 19.Stray Kids Han, 20.BTS RM
KDOL app download↓↓↓↓↓↓↓↓↓↓
https://kdol.page.link/?apn=com.hashpurple.kdol_flutter&ibi=com.hashpurple.kdol-flutter&isi=1524477967&link=https://kdol.me/en